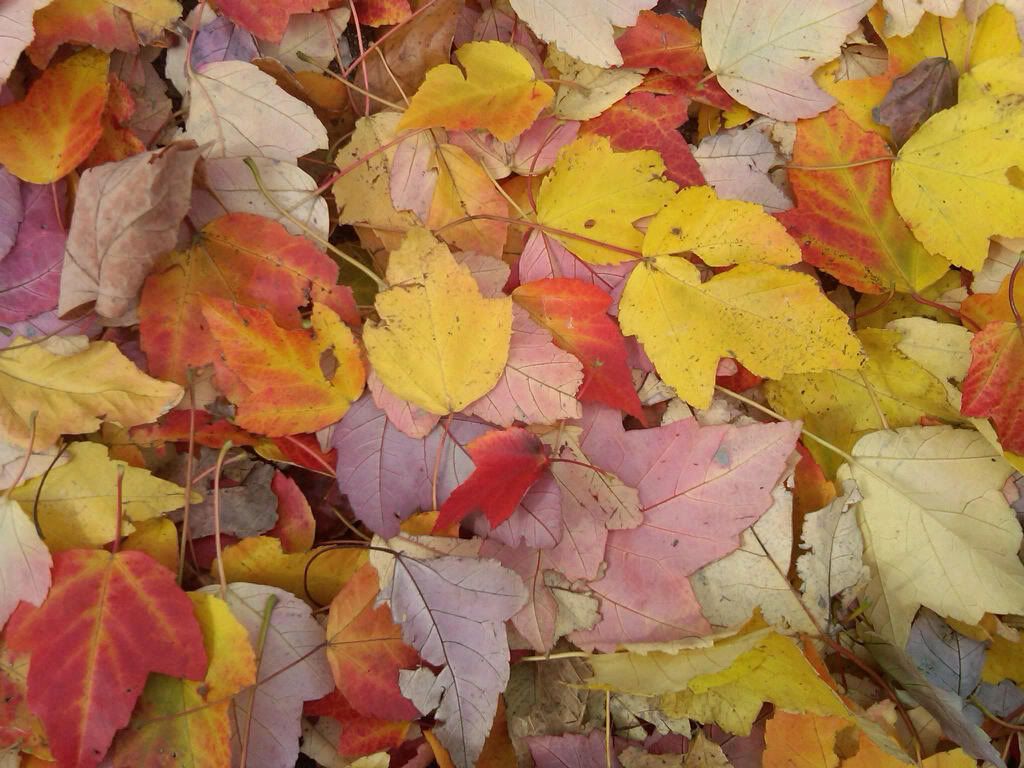 Do you ever have those days where you feel like you need a change of scenery to clear your head and get your thoughts in order? Yesterday we hit the road and headed west to do a little exploring. We had only one destination & mission in mind and an afternoon free to discover whatever crossed our path. We started our adventure with a slice of pizza from the
best hole in the wall college pizza joint
there is. They get extra bonus points in my book for 2 reasons: extra cheese and fountain cokes with pellet ice. Our little family of 2 humans & 1 furry wanna-be human had a little picnic (
in the car, dang wind
) and took in the beautiful colors in tarheel town. The next stop lead us to foodie heaven, aka
A Southern Season
. We were after a few kitchen essentials for our up-coming Thanksgiving feast. Mission accomplished.
My husband has wanted to visit a local dairy creamery for a while and we decided to continue our drive west on a quest for ice cream. The scenery was pastoral. Farm after farm, cow after cow, rolling hills full of fall foliage. Just what I needed for a fresh perspective. After a cup of cookie dough (me) and pumpkin pie (him) and a little romp on the hillside (pete) we decided to hit the road for home where there was weekly grocery shopping that needed to happen and a mountain of laundry that needed folding. Real life awaited. Those few hours in the car without an agenda helped clear my head and allowed us to have that nu-interrupted "us" time that is so very important. I feel renewed and ready to tackle my to do list.
First up,
belatedly
announce the winner of my Shabby Apple dress giveaway!
Congratulations are in order for
Desperately Seeking Seersucker
! Please email me with your choice of dress, size, and address, & I will alert Shabby Apple of the winner! barefootbird {at} gmail {dot} com