First off, thank you to all that wished me well yesterday. The interview went well, but I'm still not 100% sure what position they see me fitting in to. We shall see, if its meant to be, it will be!
Secondly, we have been enjoying beautiful spring like days around these parts recently. It makes me ecstatic to see blooming pink trees and yellow daffodils but there is one teeny
(ok big)
problem. Enter tree pollen earlier than usual which means ... dun dun dun ....
achoo, achoo, achoo
!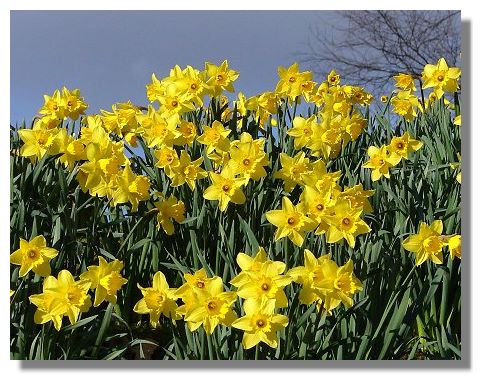 =


On a side note, perhaps its just my blonde-ness coming out but do any other Zyrtec users have a hard time with the blister packs? I feel like a monkey without thumbs when trying to open those little buggers.