Little sister is heading on her first trip to England and France today! I'm so excited for her and pray for safe travels! In honor of her first stop here are a few of my favorite things (UK version):
Don't have a pair yet but its still on my wish list. I just cant decide what color...
I believe that Pete has some English Setter in him...
Now I'm not a huge fan of candy bars of any kind but I love toffee covered in chocolate. And these are the best!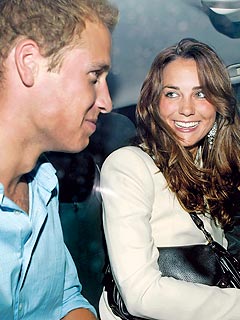 Duh. I think they are an adorable couple!
Happy Monday!